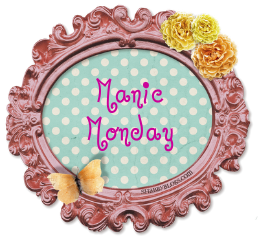 Happy Monday !
I hope that you all had a great weekend, mine was full of not sleeping and laundry unfortunately.
I did however go to my first estate sale with a fellow Military wife
and was on the hunt for some scrappy supplies that were listed on Craigslist.
Unfortunately the sale started last weekend so we missed loads of good stuff
BUT!
I still got a few things for a steal!

I git all of these goodies for TWO DOLLARS !!!
How pretty are those doilies!
And that Tack it over and over.. I have been searching high and low at
Joann's, AC MOORE and Ms and couldn't find it anywhere, I was just about to order it online
but then I found a Brand new bottle for .75 and 35% off of that!
Although I didn't get nearly as much as I was hoping for I am still happy that I got brand new adhesive, pretty doilies and paper sewing needs for cheaper than cheap!
I will be posting pictures of the next layout that I use the doilies on I am sure.
But for now here are a few very simple cards that I just put together for an order.
A cute love themed card and a couple of military cards.
Love these little deployment cards.
ALSO I am SO EXCITED that I finally got the Uni Ball Signo white gel pen!!!
If you have been looking for this pen or any type of a white gel pen
this is the one!
I have seen this pen used on countless projects over at Two Peas and I have loved how it looks
for fake stitching and little hand drawn details.
I had a white paint pen that I got at first but it was just awful and wouldn't show up at all
on any of the papers that I used it on.
I got this pen over at Ebay for $5.00 including shipping, a bit steep for a pen but
trust me, you will not regret it. I have yet to use it on a project but tested it and am in lurve!!!
You can buy the pen
Here
from scrapbooks.com
I highly recommend it!