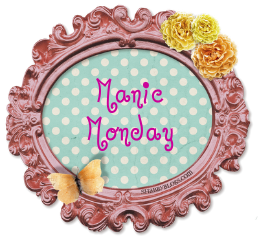 Happy lovely Monday evening!
So I absolutely felt the need to share with you all this wonderfully amazing
scrapbook challenge forum that I have come to love.


This is an awesome site with an awesome group of people
just oozing creativity!
The site will officially launch in January of 2011
but there are all sorts of things going on over there now!
They are currently accepting DT applicants and I encourage you to try out!
No matter your scrap experience you will fit right in,
so take a trip on over there, introduce yourself and let the fun and creativity begin!