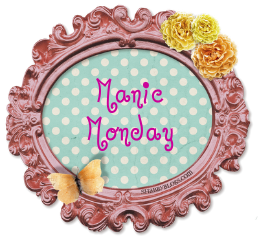 I hope you are all having a lovely Monday so far!
My weekend was an uneventful busy sort of weekend.
I have been participating in the Two Peas Back to school classes and have been enjoying myself so far!
I love all of the ladies and its such a wonderful community. If you haven't already
taken a gander over there be sure you make it a point today!
My most recent project that I completed over this weekend was for the
altered memo board/item class.
What I decided to go with was an altered journal.
It isn't a memo board but It has to so with school. I am an art major and I recycled one of my hard cover sketch books and altered it to make a Creative/Scrap journal.
Its just kind of something that I came up with as I went along. I have a feeling that it will consist of ideas for my scrapbook blog, random crafty journaling, layout ideas, LO sketches,new things that I discover and learn along my travels and diff personal scrappy stories etc.
I think it will be a fun learning experience.
Sooo without further adieu

My old sketch book from college


After using my spray adhesive I aged
with my MM acrylic paint.
It gave it a cute girly aged feel.

Top of the front cover



Bottom of the front cover





Notice my 2peas sketches lol.
Ill attach all print out ans ideas with ribbon threaded
through holes for a cute and removable
look.



I distressed and decorated a LOT of the blank pages
in the whole book.
I will embellish them further as I go along.




Back cover.

I had fun making this and it took just a couple of hours while watching TV lol.
But seriously, if you haven't been to TwoPeas go NOW!

That's all for today though! I have delicious meatballs and homemade sauce
simmering in my crock pot and its just calling my name!
Enjoy the rest of your Manic Monday!