Ohhh happy Friday to all of my wonderfully lovely readers!
So I was drinking a hot cup of Earl Grey this morning and putting around on the internet when
I stumbled upon a few photos of previous Halloween costumes.
This got me thinking.
I do believe I have an idea of what I want to be this year
(yes I get all decked out every year without fail
... as stated before, Halloween is like a religion to me)
I am thinking one of the seven deadly sins.
Amazing I know!
I have been wanting to do this FOREVER.
Inspiration: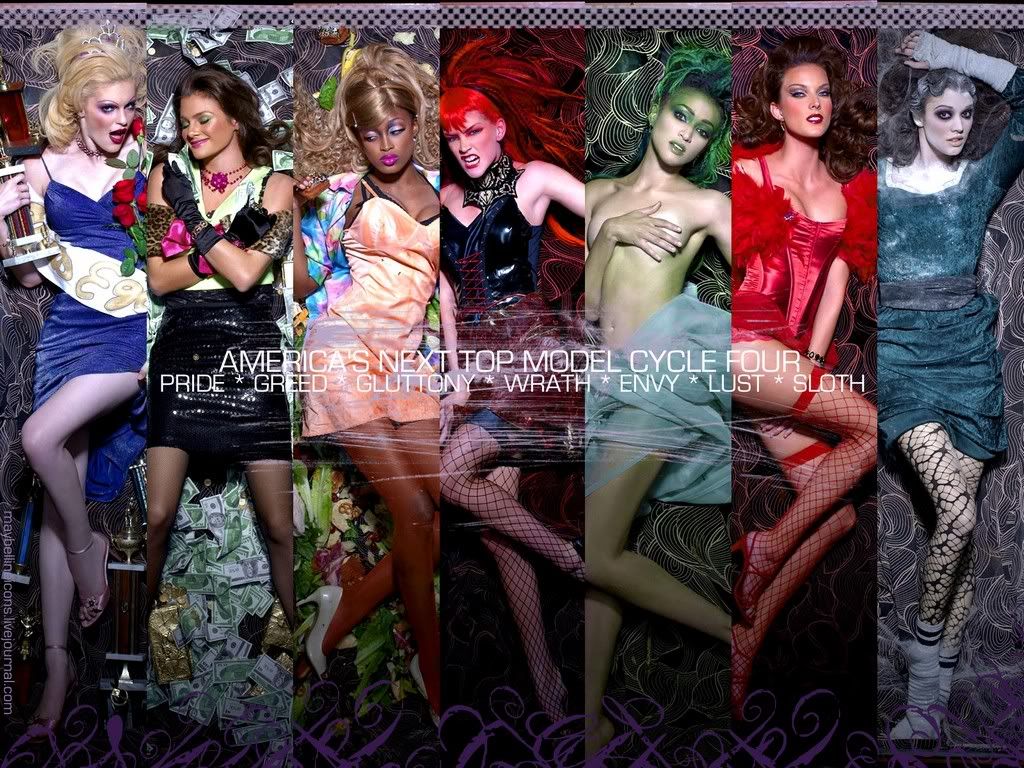 And here are a few past Halloween costumes.
Autumn:
And
Last years, my personal Fave
Soooo I need to get on the ball with this years costume!!!
I am thinking either Envy or Sloth.
What do you all think!?
On another note, I have LOTS of last minute things to get done around here before the
grand adventure!
But, I really wanna try and get a bit of scrapping in today before I have to get everything packed etc.
Hopefully I will be able to and post some pics.
This will be my last post for a little bit while we are en route,
but I will be back up with fun pics, goodies and stories!